Trunk Hustlers would like to thank all of the artists who came on the call last night it was awesome if you missed it you missed Hot singers Jennifer E Kemp (see w
ww.jenniferekemp.com
) where she discussed her future projects and informed us just how talented she really is did you know that she also plays the harmonica? Also her manager and other fellow trunk hustler "King" CEO of Rap Star Promo (see
www.rapstarpromo.com
) was also on the line dropping some knowledge as well. Q-Dixon (see
www.qdixon.com
)hopped on informed us on her upcoming album and video as well as her next single featuring a member from a former hot group La Hip Hop group. (Stay Posted) Who bothof these young lady's you might see on one of the next "Hidden Beach Projects" Big shout from DJ NYC KEN who also kicked some serious advice to a young lady who posed the question - "What's The Best Way To Submit My Demo?" the answer was priceless!!!!!!!!!! Also Producer Lou Savage former (D&D studios engineer) came on and also showed love too. Even the worlds youngest tour female DJ Spark joined us and informed us about the latest in DJ technology. Also CRC DJ's CEO Kenny Kenn who brought one newcomer singer and producer E DUBB check out his myspace
http://www.myspace.com/edubb757
Shmu a talented alternative artist (see
www.myspace.com/samshown
)also jumped on the line and discussed his upcoming projects as well as how he learned how to play almost every instrument. (Incredible) Also Money Mike (see
www.moneynmusic.blogspot.com
) DJ Scrill, DJ Bratt, DJ Skills, etc etc also joined us on the call Please send out your prayers to singer "Ayah" who had a family emergency that needs your prayers because that truly changes things!
Don't miss out coming soon on the next R&B upcoming calls Christina Millian, Latoya Lucket, Fantasia, Silk, Men at Large, Keith Sweat, Co Co from SWC etc.. Join us next week when we have M.I.M.S, Freeway, GS Boyz, and many others to be announced.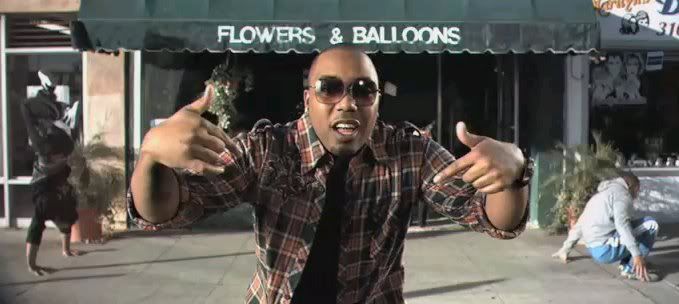 COMING NEXT SUNDAY!
THESE CALLS ARE FOR ALL OF YAW SO LET'S KEEP HURT'N THEM UNITED WE CHANGE THE GAME!
Heres the hot new music and videos
"JENNIFER E KEMP"
DOWNLOAD
"HERE"
"Q DIXON"
DOWNLOAD HER NEW SINGLE
"HERE"
AYAH - HOT CANADIAN ARTIST THIS SOUL SISTAS DOPE
DOWNLOAD AYAHS "PROBLEM WOMAN" MIXTAPE
"HERE"
AND INTRODUCING SHMU......
HOT NEW ALTERNATIVE ARTIST
"DOWNLOAD ZOMBIE DISCO "HERE"