DJ Fusion (real name: Mary Nichols) is a short (5 feet tall even), above average looking (I think at least a "B", even if a low one....) African-American female DJ who is a graduate of Rutgers University (c/o 2001; Rutgers College) with a degree in American Studies and a minor in History.
She is a Radio, Mixtape & Club DJ, with her main music focus being in the genres of Hip-Hop, Breakbeats, Reggae, Funk, Acid Jazz, Soul, House, Disco, DC GoGo, Electronica, Rock and Classics - Black Music in general, both independent and mainstream.
Since its foundation in 1998 - when the syndicated FuseBox Radio Broadcast was created the show by DJ Fusion when she was an undergraduate student at Rutgers University - this clean/radio friendly 3 hour mixshow has been around to expose the absolute BEST of Hip-Hop & Soul Music from all over the world (and Black Music in general) along with bringing quality interviews, news, and commentary.
Along with fellow co-host/DJ/Producer/Partner Jon Judah (added on as part of the FuseBox Radio crew in 2004), we try our best to stick to that mission and bring great sounds, vibe and content to the masses - what Black Radio (not "Urban Radio") was/is all about.
So far, we've been blessed to be in over 25+ outlets (FM, internet radio & websites) at the present.
The official blog of the syndicated FuseBox Radio Broadcast, BlackRadioIsBack.com, was founded in October of 2007.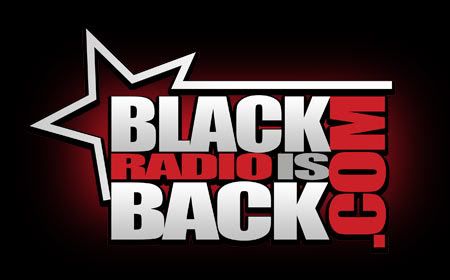 Contact:

E-Mail: fuseboxradio@gmail.com
Phone (office): 347-252-4032

Websites:

BlackRadioIs Back (Official Blog of the Syndicated FuseBox Radio Broadcast)

FuseBox Radio Podcact (official podcast site of the syndicated FuseBox Radio Broadcast)

FuseBox Media USA (FuseBox Media LLC Official Website)

FuseBox Myspace (FuseBox Radio Broadcast Official MySpace Page)

BlackRadioIsBack Myspace (BlackRadioIsBack.com Official MySpace Page)

Twitter (FuseBox Radio Broadcast Official Twitter Page)