Hello my friends,
We just learned from our friends in Africa that there was a horrible bus accident and many of the children of this project (Humanity Healing is sponsoring) died or got badly injured. The report says that at least 24 of them died on the spot.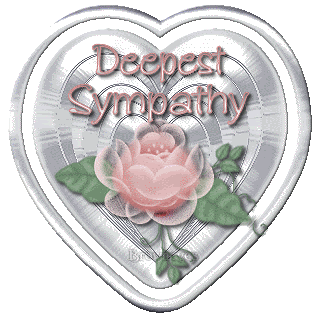 This time I do not know what to say, I guess The Lord called them home...

Please say a silent prayer for those that passed for the eternal light to shine upon them and send the healing light energy for those that are still here, enduring another phase in such hard lives...

"Lord pray for us who have recourse to thee"

There is no need to reply to this post.
In deep gratitude for all that is, and for all your healing light at this sad moment for all of us,

With love,
*RAK* and Humanity Healing Family



..